We ourselves develop hardware and software. All equipment meets international quality standards.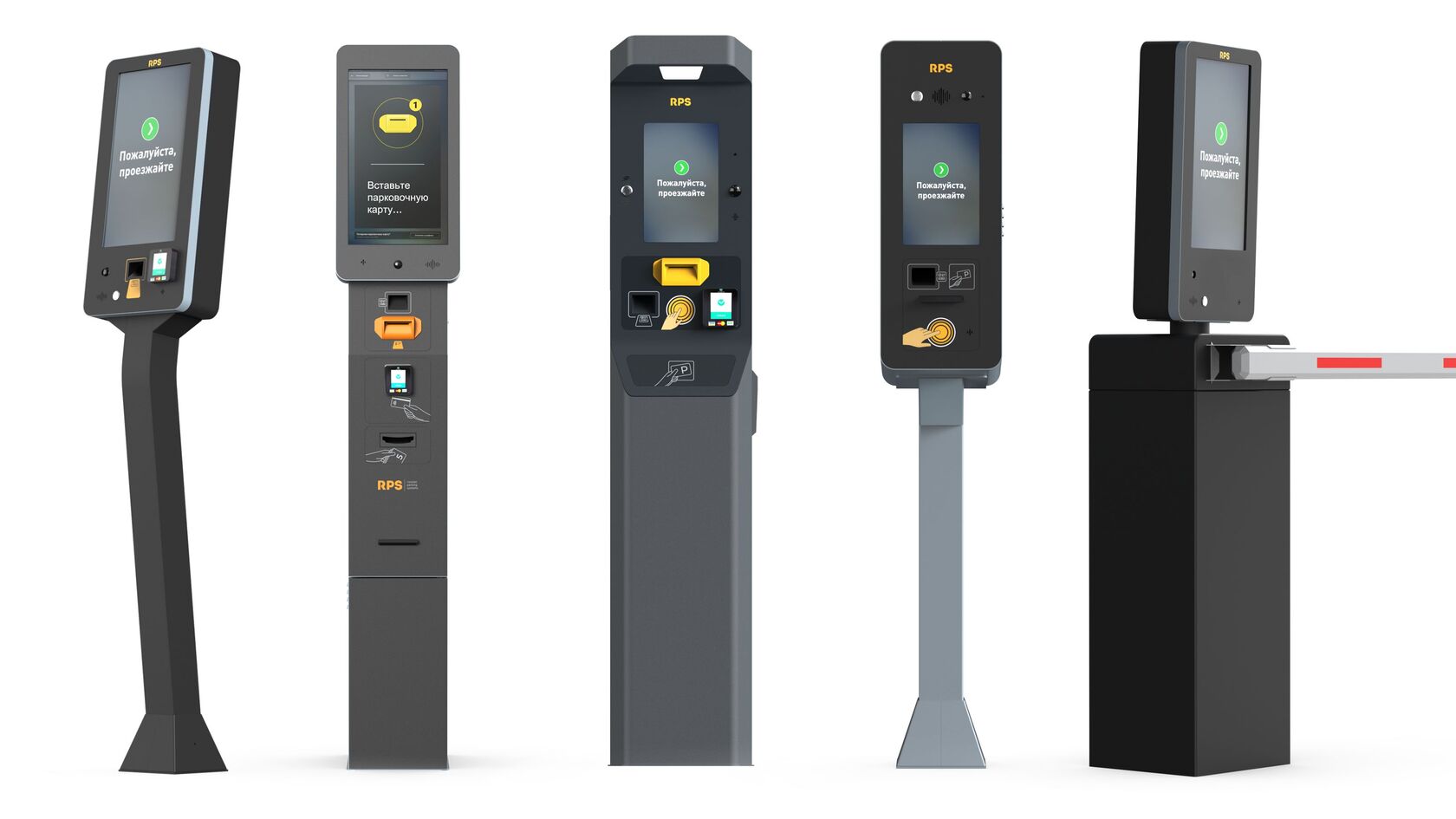 Автоматизированная парковочная система RPS
Уникальное программно-аппаратное решение по автоматизации услуг парковки. Эффективно решает задачи любой сложности, и повышает комфорт от взаимодействия с парковочным пространством.
Parking gates
Ensuring clients' access to parking or its zone, managing peripheral devices. Entrance and exit racks are the most important parts of ASPP.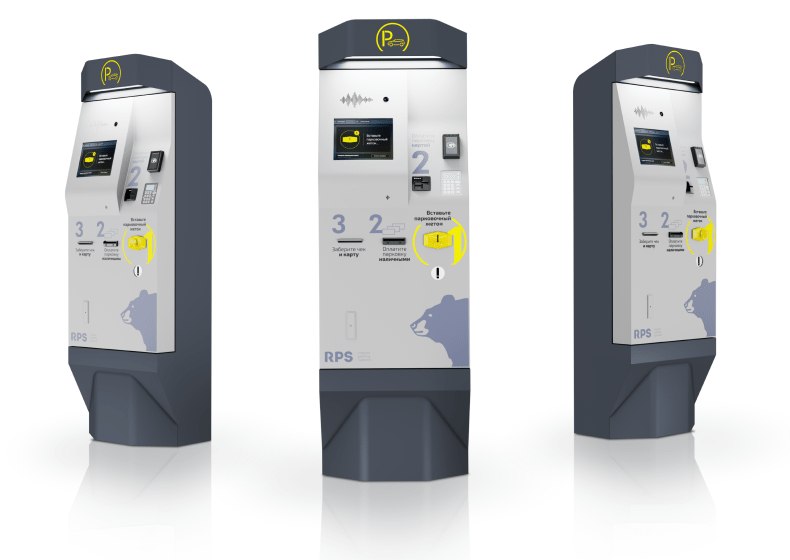 Parking payment machines
The terminals meet the requirements of FZ-54. The software equipped with the functions of the financial statements. Functioning with technologies: PayPass, PayWave, Apple Pay, Android Pay.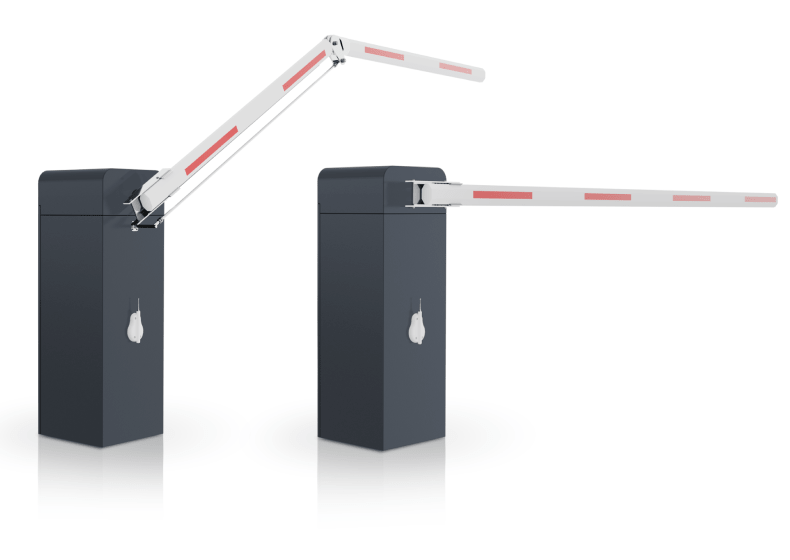 Automatic barriers
Are equipped with asynchronous electric or hydraulic motors and are designed for at least 5 000 000 lifting-lowering cycles.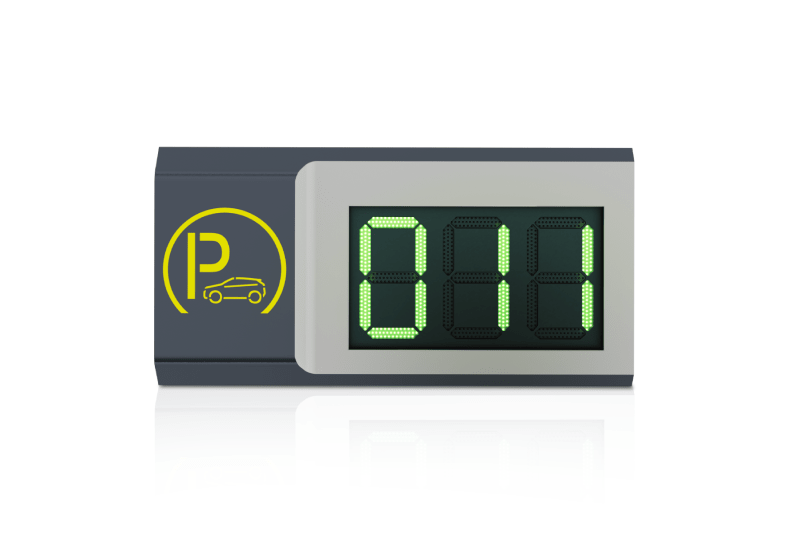 Parking navigation
The equipment for informing the client of the available parking spaces and helping in their search.
Не знаете что вам подходит? Оставьте ваш телефон и мы поможем